Day 4 – Friday 4th January 2013.
Today's gym session really makes me realise that this year is going to continuously be a work in progress. I am still not feeling like getting up and going to do the exercise yet I know the benefits that I will get out of it make it worth it in the long run.
I was quite surprised after getting to the gym with the progress that I am making, my run on the treadmill was similar to the one I did on Monday with completing 3.31km in the 20 minutes moving from speeds of 7.5km/h for 5 minutes to 10 km/h for 10 minutes and a final 5 minutes on 12.5km/h.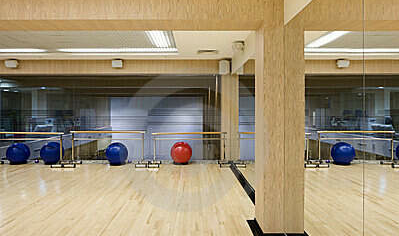 I was feeling pretty good at the conclusion of this run and headed off to complete the 10 minutes on the rowing machine. The last session I completed I managed to row just short of 2250m in the 10 minute time line. I was keen to try and beat this today with a target of a minimum of 2.3km in the 10 minutes. I started at a reasonable tempo knowing that I would pick up the pace in the second half of the row. In the last 2 minutes I picked up the tempo an managed to row 2.4km in the 10 minute time frame, an effort I am very happy. My next task will be to push for the 2.5km in the 10 minutes which will be a big challenge to achieve.
To finish my session I headed to the cycle for a 15 minute ride. I mirrored the routine from earlier in the week in doing 2 minutes on 6 resistance before moving to 2 minutes on 3 resistance and then alternated between these. I was happy with my progress and managed to ride over 8km in the 15 minute time frame.
To finish my session I headed to the stretching area and completed three sets of 50 sit ups with an 8kg medicine ball.
Whilst there is still a long way to go I am happy with the progress I have made in this first week. Hopefully I can use this to build on top of it as I head into the second week come Monday.