Term Four Fitness Challenge Review – Week 8.
Week 8, the final week of students being at school. While many people would think that this would mean teachers are currently thinking of school holidays and some downtime over the Christmas period, they'd be surprised to find the number of tasks still needing to get done including: marking and finalising marks for reports, course preparation for 2018, professional development planning, ensemble preparation and event organisation. Usually in the past my exercise regime falls by the wayside in these stressful times, I have a habit of getting on tracked and neglecting other important areas of my life.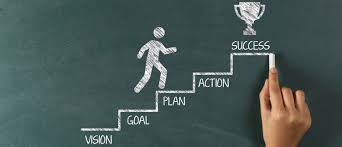 I have kept to my traditional routine of cardio-vascular sessions on Monday, Wednesday and Friday with weights sessions on Tuesday and Thursday.
My cardio sessions showed a lot of improvement, which I am delighted in. Each day consisted of me spending 15 minutes on the bike, the resistance was still quite low at 5, but I managed to get the RPM consistently between 90 – 100. This meant that I not only got a good warm up but felt breathless at the end of it. I managed to introduce the ergo this week, 5 minutes of intensity with eh resistance on the highest possible , 10. I managed to keep my stroke rate above 30, usually 32 strokes per minute and completed 500 metres in between 2 – 2minutes and 10 seconds. The cardio session finished with a 10 minute run at 10km/h, my highest setting since starting the challenge.
The good results seemed to have continued with the weights sessions. I managed to get the 10kg dumbbells on both days (first time for that!) and used them for a number of exercises including, shoulder fly, bicep curls and tricep extensions. I pushed myself for the bench and shoulder press, using the 15kg dumbbells on Tuesday before bumping up to the 17.5kg on the Thursday. I managed to complete the 12 repetitions on each exercise, there was considerable burn and fatigue on the Thursday session with the 17.5kgs for the shoulder presses.
Overall, I am really happy with the progress made during the week. My attention now turns to this coming week. It will be a challenging one due to the change of routine. The students have left school, I still have Professional Development throughout the week, but as most people know, any change of routine can have a negative effect if one is not diligent.
Here's to a week of due diligence and discipline!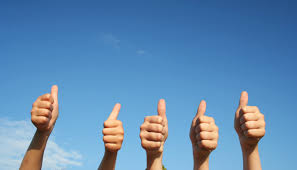 To find out more about Simon Montgomery click here:
Learn about Simon Montgomery's teaching experience:
To follow Simon Montgomery's Facebook page click here:
Connect with Simon Montgomery on Twitter:
Connect with Simon Montgomery on LinkedIn:
View the some of the services offered by The Wedding Music Planner: