Trumpet Challenge Week 35 – A Wasted Week.
The past week has been nothing short of disappointing, a missed opportunity, to put it bluntly, a waster week. After all of the good work that I have achieved in setting up a good routine, committing to regular practice and seeing growth and development I hit a week with virtually no practice sessions at all. The only time I managed is a twelve minute session on the Saturday at the beginning of the week.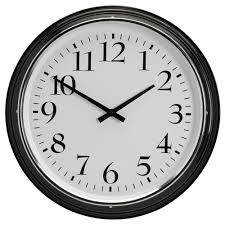 Looking back on the week and what could have possibly caused this slump, I can't really put my finger on it accurately. I have been busy at school, but no busier than usual…I just haven't gotten into eh practice room first thing in the morning. I did get a bout of food poisoning which knocked me out for a couple of days, but apart from this there's really no excuses.
This next week is going to be busier at school, there's only a couple of weeks left and I have a lot that needs doing regarding reporting and preparation for next year. Hopefully I can make a conscious effort and turn around this poor week, make it an aberration and not a new habit!
To find out more about Simon Montgomery click here:
Learn about Simon Montgomery's teaching experience:
To follow Simon Montgomery's Facebook page click here:
Connect with Simon Montgomery on Twitter:
Connect with Simon Montgomery on LinkedIn:
Follow Simon Montgomery on Instagram: