Trumpet Challenge Week 37 – Five Days and some Progress.
Despite a slow start to the week I managed to get in my target of five days practice, some thing that I am definitely please about considering my track record over the past few weeks! Being totally honest, I was a little worried at the beginning of the week, not having practiced on Monday that I would struggle, the pressures of work and meeting reporting deadlines with my marking had the potential to take a lot of my time away from the challenge. I guess that this proved to be a real life challenge that a lot of my students face every day, conflicting time commitments. I successfully managed to navigate this though throughout the entire week, something that I have not always managed to achieve!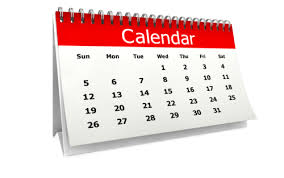 My focus for this week's sessions has still been on my range and trying to improve the consistency of pitching, intonation and just being able to play the higher notes with ease (C#, D, Eb, E and F). I would like to push this range up to my G above the staff, I do think that I'm a little way off achieving this goal though!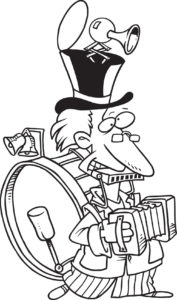 My long notes and lip slurs practice was a lot more consistent throughout the week, something that I am quite happy about! I am finding that there's still a lot of work needed on improving my embouchure and preparing for the notes prior to playing. It has made me think back to the brass workshop I attended earlier in the year with the Principal Horn of the Berliner Philharmonica, he placed a lot of importance in air flow and preparing positioning of embouchure for the higher notes rather than the lower notes. There were some sessions that some of the higher slurs took a little longer to perfect, but overall they were an improvement.
As previously mentioned, my main focus this week is on improving range. I need to strengthen the higher notes and be able to play them consistently. I decided to incorporate a new range exercise for this week which I feel has helped. I started on my 5th of each position (e.g. G in the open position) and moved to the note above on the same valve (e.g. C in open position) and back to the 5th before moving down to the tonic, back to the fifth, resolving to the tonic. I did this tonguing, every valve position. This was then repeated starting on the tonic up the octave (e.g. C in space open position) with a movement up to the 3rd (e.g. E in space open position). My eventual aim is to continue to increase the overall range as my lips get more comfortable.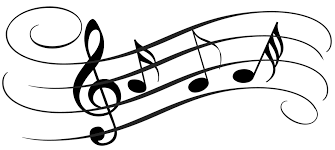 My session continued with major scales and arpeggios in all twelve keys. As I am getting increasingly comfortable with these, I decided to include playing the scales in thirds. This was quite a challenging undertaking and will definitely need more attention over the next few weeks.
One element of my sessions that did not receive as much attention this week was the Accent on Achievement work. I continued to play through the exercise on Pages 42 and 43, alternating odds and evens. I did not spend much time working on American Patrol, I feel that the range issue I am having will be corrected through my technical exercises, until they get stronger there isn't much benefit in repeating the same errors every session.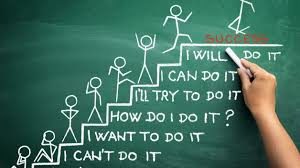 This coming week will be an interesting one with many challenges. I haven't gotten to practice on Saturday (today) as I have been at school doing testing. There are no students at school in the coming week, this means the discipline of doing what is required with a change in everyday routine kicks in.
I am looking forward to the challenge!!!
To find out more about Simon Montgomery click here:
Learn about Simon Montgomery's teaching experience:
To follow Simon Montgomery's Facebook page click here:
Connect with Simon Montgomery on Twitter:
Connect with Simon Montgomery on LinkedIn:
View the some of the services offered by The Wedding Music Planner: