Day 28 – Monday 28th January 2013.
Today's run probably marks the last of my late starts for the foreseeable future. The start of the school year means that I will be returning to early starts come Wednesday morning when I have to turn up for the first of the teacher Personal Development days, which means a return to 6:00am starts.
I enjoyed my last late start with an 8km run from where I parked my car, two laps around Lake Monger and back to my car starting at just before 9:00am. The cooler days in Perth has meant it is possible to run later and not have to worry about being too affected by the blistering heat we had prior to the New Year.
The beginning of run went remarkably well, I began at a good pace and felt fresh largely due to the two days rest I have had over the weekend. By the end of the first kilometre I was setting a pace of around 5 minutes and 30 seconds, and felt strong throughout my body. Throughout the first lap I managed to sustain this sort of pace to the point that coming up to the end of my first lap I had run 4km in just over 21 minutes, this meant I was running at a pace around 5 minutes and 15 seconds per kilometre.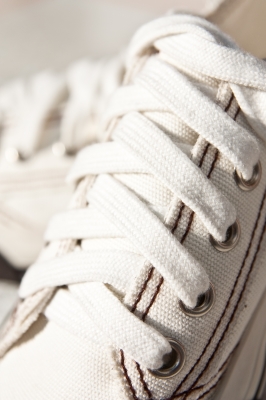 Along the back straight at Lake Monger you can see for approximately 500 metres in front of you and I could see in the distance a runner who I decided I wanted to catch and pass. I began on this task and slowly managed to pull him closer to me. In another 1 kilometre I managed to over take him and continued to pull away, I had increased my pace to be sitting around the 5 minutes flat per kilometre by my estimates.
As I entered the last kilometre of the run I could see that it would be possible to get under the 40 minute mark if I pushed myself. I tried to increase my pace further but found that my legs were now tiring so I managed to hold the consistency of my pace as I headed back over the footbridge and back to the car. With legs burning I continued across the park to the car park and stopped my watch at 38 minutes and 59 seconds, a new Personal Best time!
The second lap of 4 kilometres I had managed to run in approximately 18 minutes, this being equal to an average time of 4 minutes and 30 seconds per kilometre! It is not surprising that I was feeling tired come the end of the run.
Tomorrow I will need to start at an earlier time and I think it will probably be a lighter running day of one lap around Lake Monger. I think it might be time to consider building up to a 3 lap course (11.5km) later in the week. Fingers crossed everything keeps going well.